| | |
| --- | --- |
| Posted on November 20, 2011 at 5:30 AM | |
Growing up the Blue Ridge mountains of Virginia, I was privileged to see four seasons - each with its own beauty and uniqueness. But my favorite season has always been fall - I enjoy the cool nights, the migratory birds - the changing colors of the landscape. And eventhough we live in Florida, we still have fall - although it is very subtle in comparison with the rest of the U.S. Our summers are brutally hot and long and we are threatened by hurricanes and tropical storms, so fall is a welcome relief. Our trees instinctively know when to start dropping leaves, and my golden raintree in my front yard is nearly bare. The dragonflies are becoming fewer each time I scout my favorite lake in search of them, and the migratory birds are winging their way over Florida to warmer climates. The gray squirrels are instinctively fattening up for winter and I have delighted in taking many photos of them as they scamper and frantically bury their treats.
I love raptors - and fall is the perfect time to photograph them against our clear blue sky. We are very fortunate to have a year round look at eagles, redtail hawks, kestrels, ospreys, owls, cooper's hawks, but in the fall we are treated with sightings of peregrine falcons, broad-shouldered hawks, sharp-shinned hawks, and many others winging their way south. On a recent early morning walk near the lake in our neighborhood, I watched a young peregrine falcon take numerous swift dives towards some moorhens. Incredible speed as he dove - their average level cruising speed is anywhere from 35 to 55 mph and their dives have been reported as over 200 mph! I was having trouble tracking him with my eyes, but luckily my camera caught him in a level flight shot as he was passing by. Unfortunately he came up empty-taloned and had to settle for a fish breakfast. The crafty little moorhens ducked beneath lily pads as he swooped down on them. Raptors are not always successful at hunting and often go hungry. As this peregrine falcon was migrating, he will need to feed well for the journey south. My heart soared with his and I wish him well on his journey!
Two of the best subjects for fall color changing are our sweet gum trees and sumac. At the first hint of colder weather the sumacs will turn a bright orange red and the sweet gums will start changing to yellow and shed their leaves. I love to pick up the spent sweet gum seed pods and sketch them - they are fascinating trees. And having lived in both Virginia and Jackson Hole, Wyoming - I miss the fall colors. My best friend in Wyoming sends me aspen leaves and sagebrush every fall, and friends in Virginia send me maple leaves, oak leaves and fresh homemade apple butter. Nothing though will ever compare to driving up in the Blue Ridge in the fall and seeing the multi colors of the mountains or seeing aspen and cottonwoods out west shining golden against the rockies. Ah Fall! No matter where you live, it is a beautiful time of year!!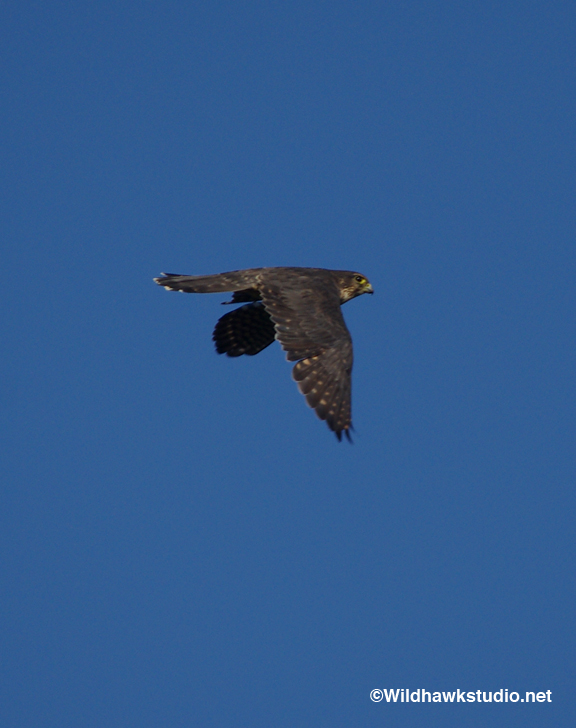 Categories: None