| | |
| --- | --- |
| Posted on August 1, 2011 at 6:48 AM | |
The day was overcast and rainy, but the rain stopped just long enough for a late afternoon photoshoot with one of our good friends, John Hartung of Artthatsmiles.com. John is a professional photographer and when he is home visiting in between art shows and events we always try and get together. We told him about the nesting colony of 200+ black skimmers behind the Suncoast Seabird Sanctuary on Indian Shores, so we met him there and found him doing what he does best: down on the sand getting a better perspective of the birds.
The juvenile black skimmers were actively feeding, flying and skimming along the shore line, although the parents were still bringing fish back for them. It was so exciting to see healthy birds and it was just a few short weeks ago that we had taken pictures of the nestlings and eggs. Now they are sporting flight feathers and have grown so much bigger. Soon, they will be on their own - nature is amazing!
While photographing the skimmers, I noticed an odd pair of terns - not common terns or royal terns, but one of them as immature pestering the older one for food similar to the black skimmer behavior. The older one had a pale yellow tip on the end of its beak. When I got home I looked them up online and they were sandwich terns - commonly seen on marine coasts of the southeastern United States and the Caribbean, the Sandwich Tern is readily identified by its shaggy crest and yellow-tipped black bill.
As sometimes happens when on photoshoots with John, the sky was cloudy and threatening rain, but one of his favorites sayings is: "It will clear up… really!" And despite the cloudy weather, we all enjoyed a great afternoon with nature and sharing stories - thanks John!!
A good friend is a connection to life - a tie to the past, a road to the future, the key to sanity in a totally insane world.  ~ Lois Wyse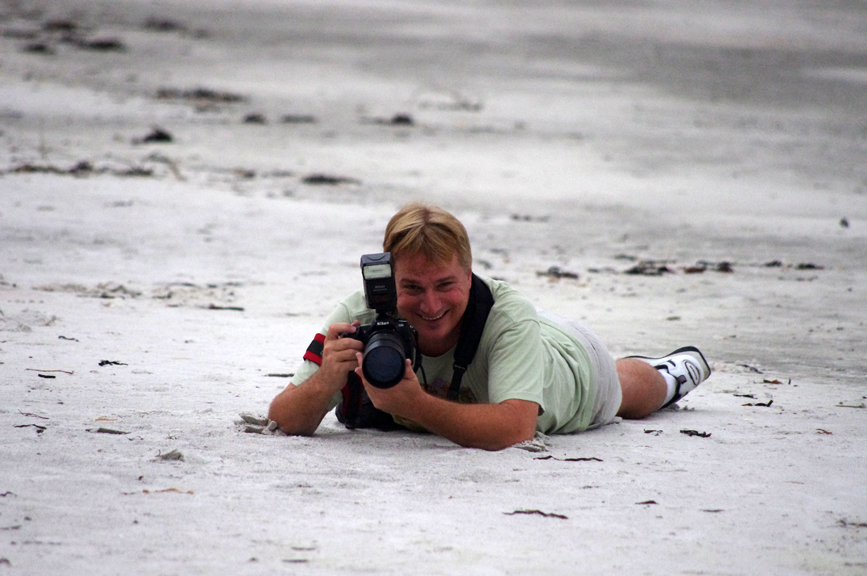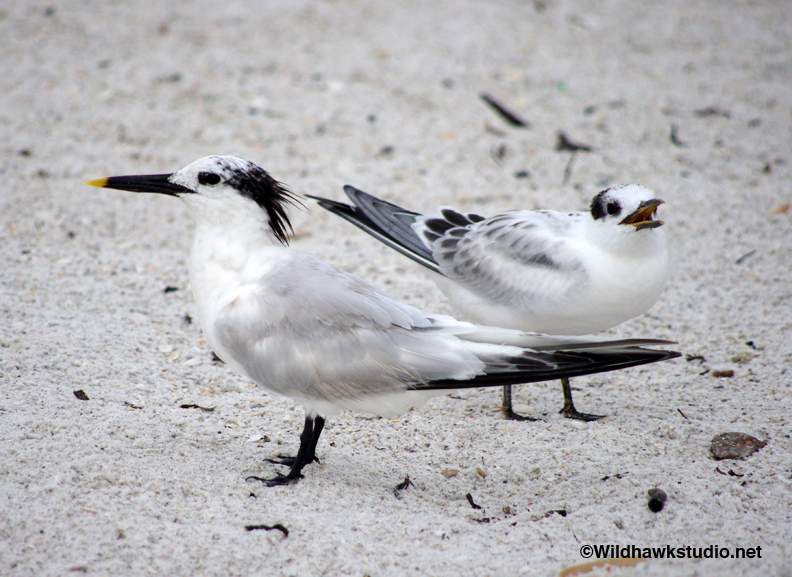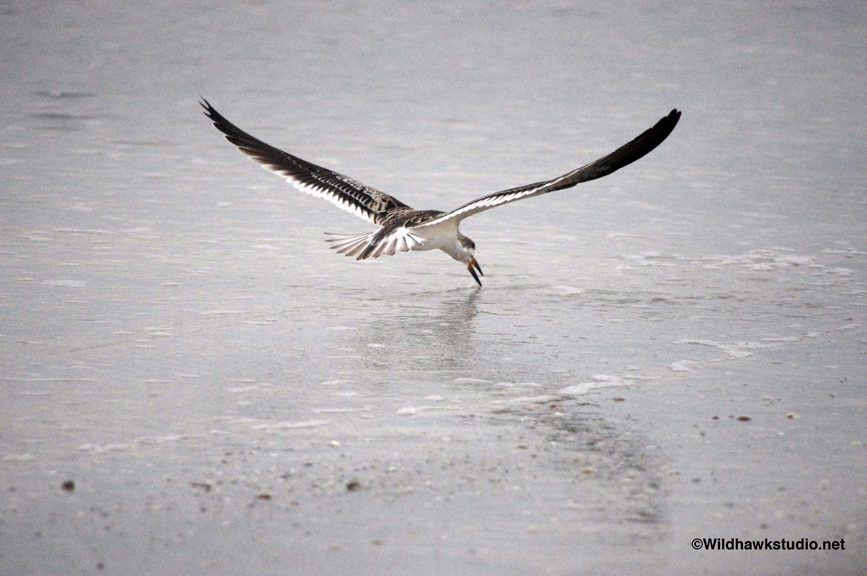 Categories: None