| | |
| --- | --- |
| Posted on August 20, 2011 at 7:10 AM | |
I got out of work early and my husband David and I decided to explore one of our favorite parks, however as luck and Florida weather would have it, the sky started turning dark as soon as we got there. One of the things I like about this particular park is that it offers many places to seek shelter, and once the raindrops started falling we did just that - in an adorable little gazebo with a tin roof. It was so relaxing just sitting there watching the summer shower and talking about things and hearing rain spattering on the tin roof. We watched the entire mating saga of lubber grasshoppers - I took some shots of the male lubber actually smiling. Well, he was actually sensing the female's scent as he approached her, but looked like a big old goofy smile to me nonetheless!
After the showers ended, we enjoyed the rest of our walk and the air was a lot cooler. We saw egrets, tri-colored heron and a myriad of little anoles - and of course the trees and flowers were sparkling with raindrops - beautiful in the late afternoon sun. I was hoping to see a rainbow, but that pic will have to wait for another day. All in all, a beautiful outing - relaxing way to begin our weekend!

This Sunday - August 21 -  is the Pinellas Park Art Society's annual open house - where our artists get to "show their stuff" and invite the public to check out our current show and meet our artists, see demos and sample excellent food as they browse art for sale. My friend Paula Bouseman and I formed a singing duet last year called "Liluye" (Miwok Indian for "singing hawk that soars") and we will be providing the music. I have a couple of original songs that I will be doing and it looks like a fun event to top off our weekend.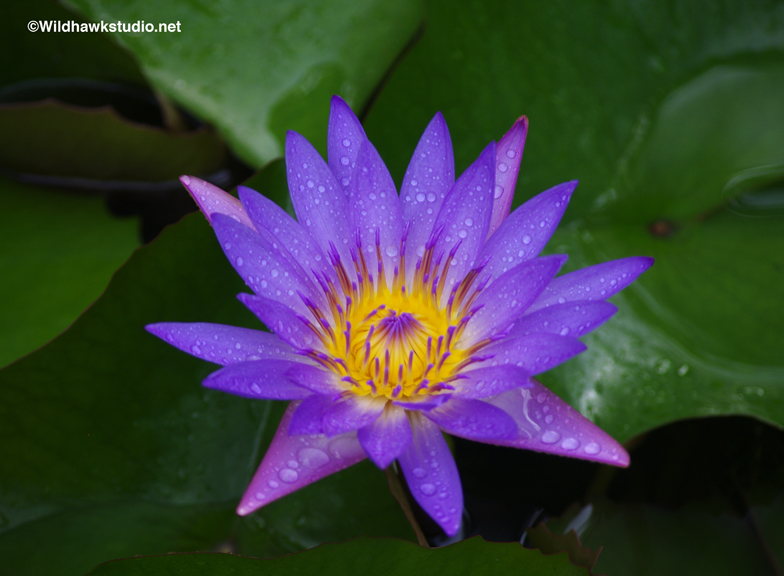 We do not see nature with our eyes, but with our understandings and our hearts.
                                                                                        - William Hazlett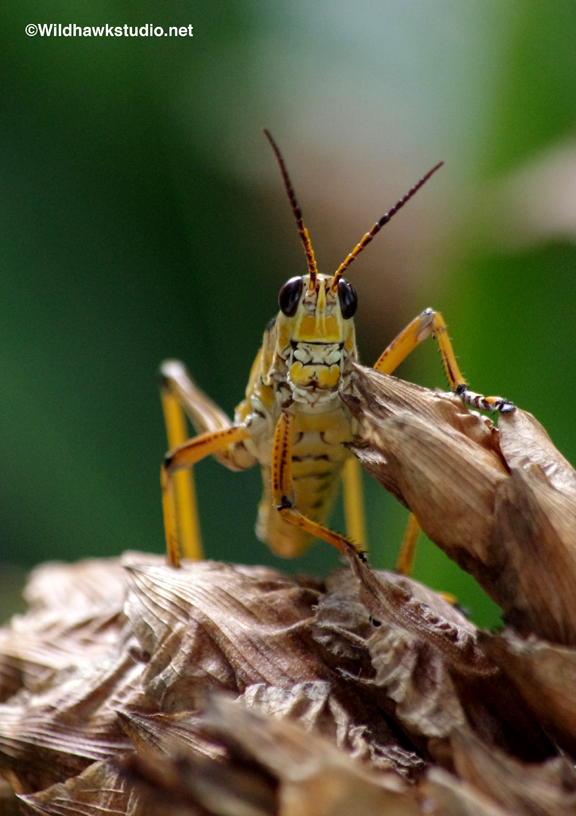 Categories: None