| | |
| --- | --- |
| Posted on August 26, 2011 at 5:20 AM | |
One of the things I love about Florida are the dramatic cloud formations during our afternoon storms. The huge billowy white thunderheads start building throughout the day and by afternoon are at their peak. I love the way the light plays on them and no two formations are ever the same. I take lots of reference photos and most, if not all, of them eventually provide the basis for my paintings. We have been blessed abundantly this past week with gorgeous sunsets and dramatic lighting effects and I look forward to our afternoon walks with camera in hand.
One of my favorite images was a double rainbow we saw outside our home last weekend. It extended across the sky in two arcs - one brighter than the other. Our home is across the street from a bayou, so I ran down to the water's edge and took several images - the sky was still dark from the storm but the sun had started shining and lit up part of the trees as well as provided incredible color in the rainbow. As much as I try and capture nature in my paintings, my best efforts are just an imitation when it comes to the real thing. God is the master artist - and I felt humbled looking at this huge rainbow and marveling over its beauty.
In other news, the 2nd Annual Open House at the Pinellas Park Art Society was a HUGE success! We had close to 300 people come through and see our current show, meet our artists, purchase art and enjoy music and delicious refreshments. My friend Paula and I formed a duo last year - Liluye - pronounced Lee-Lou-Yay - a Miwok Indian name for "singing hawk that soars". So we provided live folk music for the event. It was a lot of fun, and I am very happy to be part of a dynamic, growing organization of incredibly talented folks.
IN THE STUDIO: I am currently working on several projects in different media: acrylics, watercolors and scratchboard. I will be posting up some works in progress pics soon.
I love to think of nature as an unlimited broadcasting station, through which God speaks to us every hour, if we will only tune in.
George Washington Carver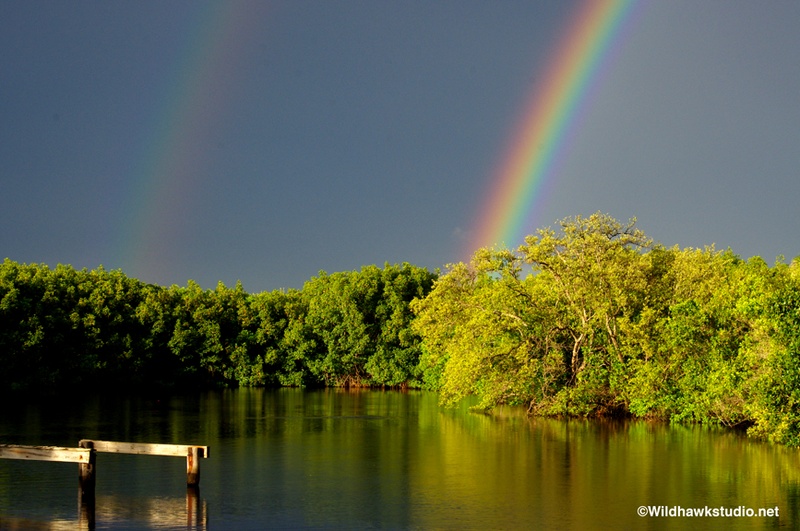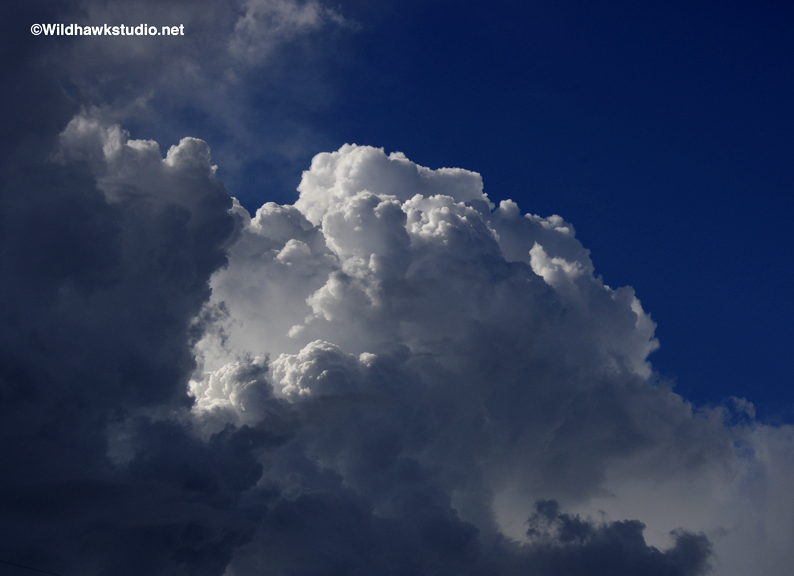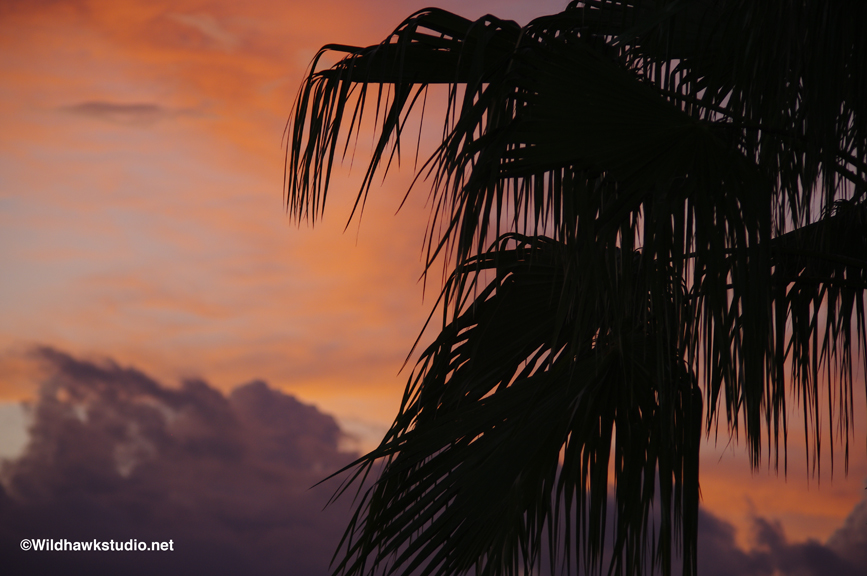 Categories: None